This is the beginning of my life.
Every day I am moving
closer to the light.
CassiRaye "We Rise"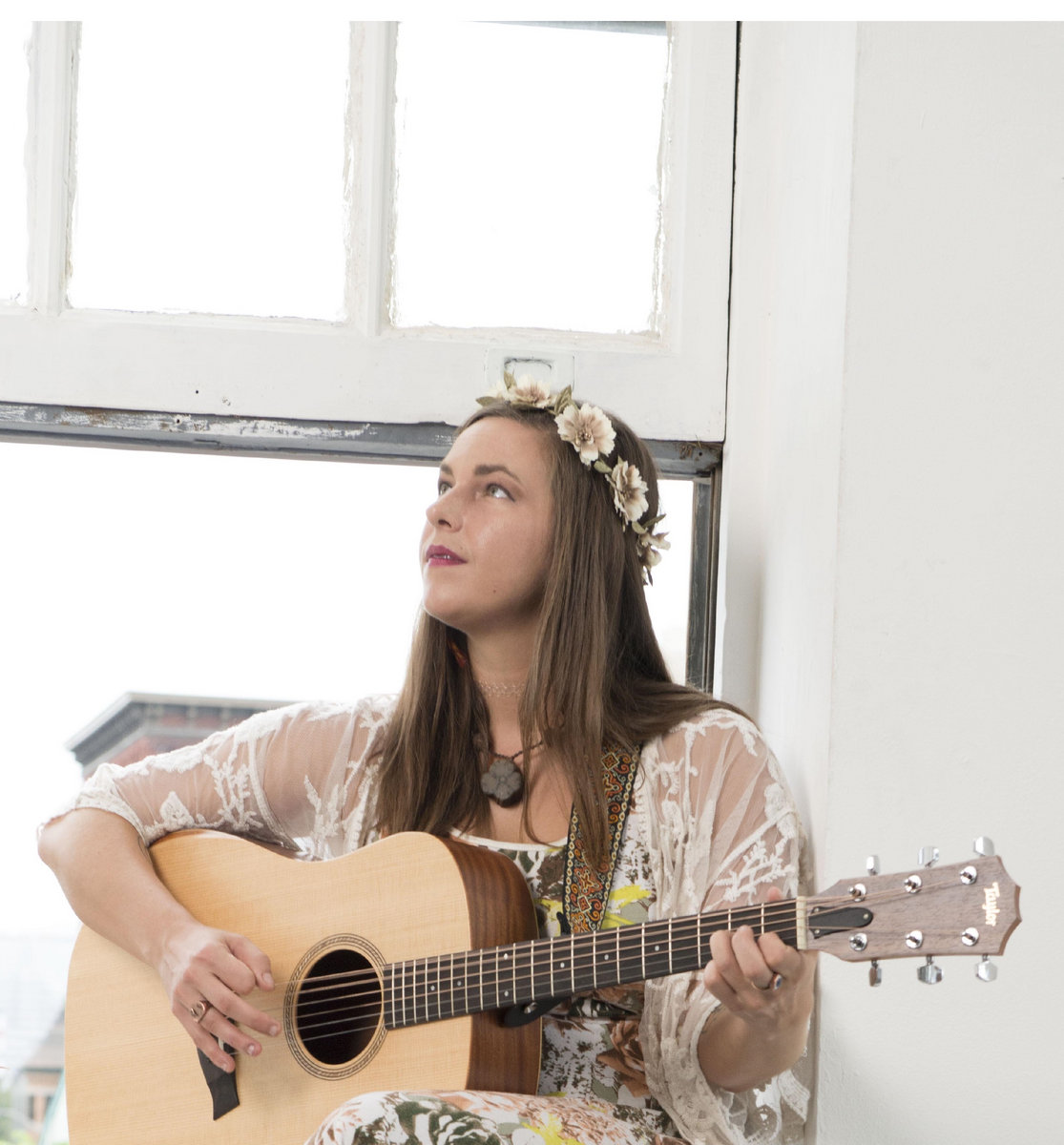 CassiRaye is an artist whose creative vision is as expansive as her soul. Born in the Maryland suburbs of Washington, DC, and strongly influenced by her southern roots, audiences find themselves captivated by her earthy, sensual voice, and her original songs lead listeners into the most intimate depths of the human experience. CassiRaye's music continues to find its way into hearts across North and South America, and she has been a featured performer at music festivals and concert venues throughout the eastern US, including Culturefest in West Virginia, and BuddhaFest in Washington, DC, Floyd Yoga Jam in Floyd, VA, and Goddess Jam in Frederick, MD. In addition to being a gifted musician, CassiRaye is also an accomplished visual artist, and in all her creative work, she is inspired to transform the heaviness of life into beautiful expressions of healing that are uplifting and playful. When she's not creating beautiful music and art, she finds herself most inspired by nature, good tea, quality time with beloved friends, family, and her cat, Pinky Smudge. Her debut album Open was released in the Spring of 2015. Her second album Wake was released in January of 2019. In April of 2021 she released her latest albums titled, "MOVE" and "RISE". She continues to write music and performs locally near her home on the Crystal Coast of North Carolina.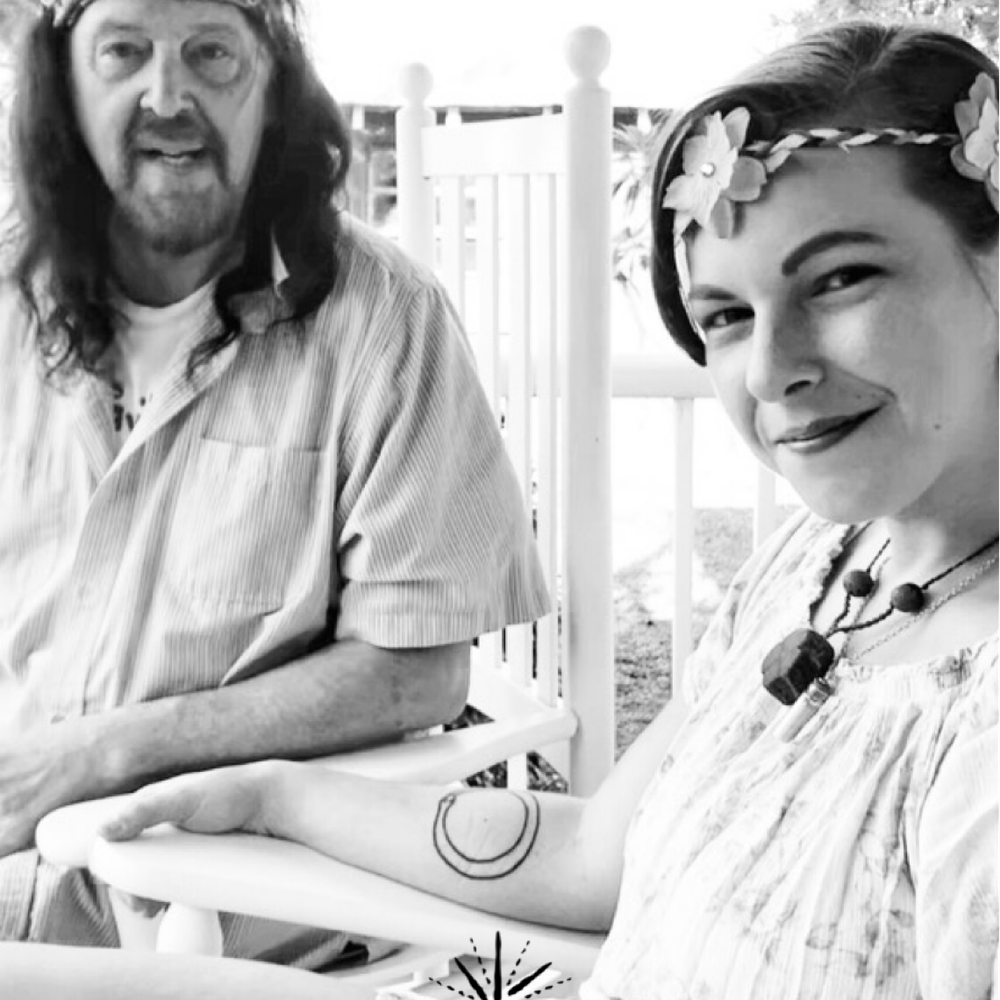 Whyte Rabbit
CassiRaye & Steve Mehan
Whyte Rabbit is an energetic duo consisting of musicians Steve Mehan and CassiRaye

CassiRaye is an artist / singer / songwriter whose creative vision is as expansive as her soul. Strongly influenced by her Southern roots, audiences are captivated by her earthy, sensual voice.
www.cassiraye.bandcamp.com
Steve is a guitarist / singer / songwriter hailing from the seaside town of Beaufort N.C. His music is an eclectic blend of Americana, blues and soulful vibes. www.smehan.bandcamp.com

Whyte Rabbit music is a joyous blend of ambient folk, Americana and jazziness with a hint of psychedelic tones. Hard to describe, but audiences think our original tunes and covers are full of good vibes and good times.